Year 6 Residential Trip 2020
Wednesday 5th February 2020
The year 6's left Langdon excited and eager to begin their journey. The parents put on a brave face saying 'Goodbye'!
They have arrived at Fairplay House! Safe and Sound.
The children (and adults) excitedly explore the house and their bedrooms for the next couple of days.
Time for lunch!
And a spot of cleaning! Who knew the children were so responsible?
Activities for this afternoon will include: Canoeing, Caving and The Big Swing!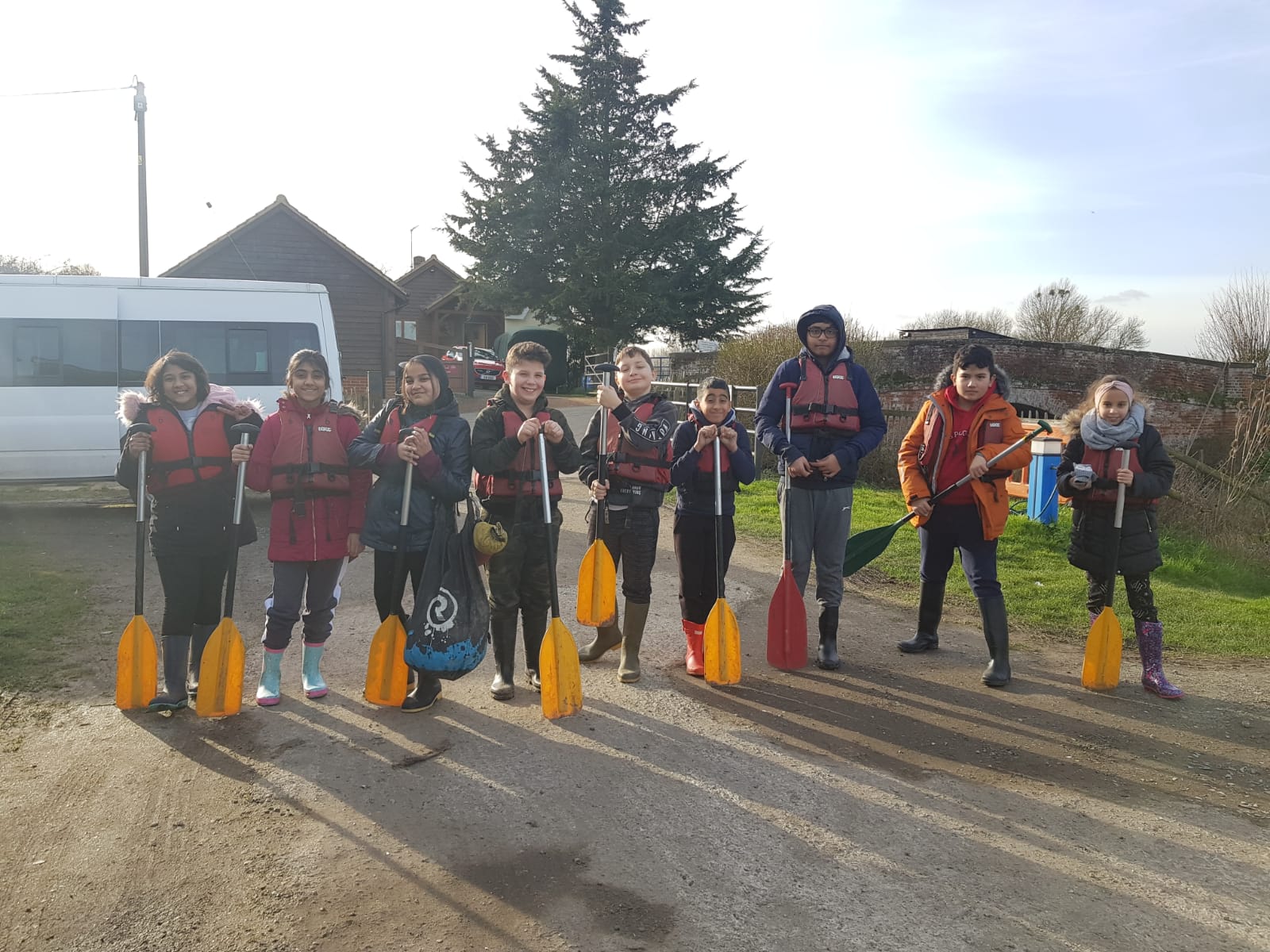 Everyone has had an excellent afternoon filled with exciting activities.
All the children are now safely back inside Fairplay House but there's no time to rest! Next task; everyone needs to make their beds! This is the real challenge!
Great team work for this task! There were, however, some quite unusual bed making techniques used.
However, nice warm and snuggly beds are now made and are ready for the children when they return from the NIGHT WALK!
Lots of concentration! No one wanted to get 'lost'.
They didn't look too scared!
All back safe and sound. Warm hot chocolate for everyone. Time for bed.
Further updates will be available tomorrow morning. Goodnight everyone.
All updates for Thursday can be found here: Day 2